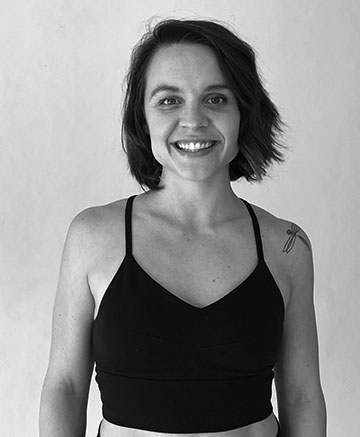 Lauren
Hey friends! My name is Lauren Bentley and I'll be sharing with you all Friday night restorative yoga with reiki and sound healing as well as monthly breathwork and manifesting workshops.
I began my journey in the wellness industry in 2014 when I became a personal trainer. I desired to help people change the way they felt about movement and their bodies. However, I quickly found that the basic gym setting was not the place to plant these roots so I left and began taking it all into my own hands. I got into yoga, meditation, reiki, sound healing and most recently became certified as a cognitive behavioral therapist. I help people feel amazing from the inside out, cultivating a deep sense of self love and inner peace.
I love all things self help and spiritual growth and am so in love with the idea that I can hold this space for you all in my classes and workshops!
Can't wait to meet you!