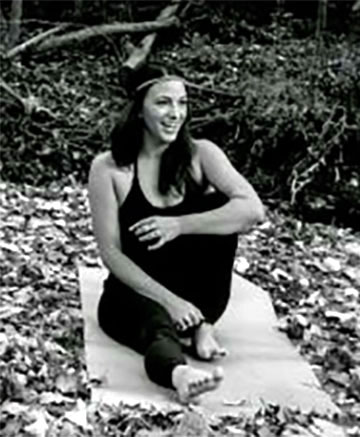 Shannyn
Shannyn
A few years ago I found myself going through many changes in my life; some challenging and some exciting. Looking for a new outlet and outlook on life, and I welcomed it with open arms. I've continued from those early days to strive to learn and absorb as much as I could and embrace the power that yoga gave my soul.
My classes are based on a personal belief that you can be both vulnerable and powerful at the same time. Moving through poses with strength and agility while concentrating on your breath that can carry you from your mat and follow you into your life, each and every day.
Yoga touched my soul in ways words cannot express and I just hope through my practice and dedication I can give each one of my students part of that passion that lies within me and the yoga practice.
Always love,
Shannyn