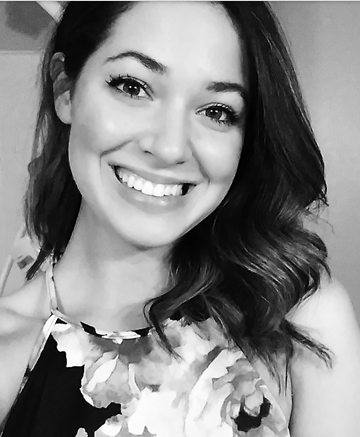 Megan
Megan
Hello 🙂 My name is Megan and I am elated to be a member of the Bodhi Yoga team! I remember attending my first hot power yoga class in 2011 with very few expectations, and leaving class feeling completely knocked off of my feet! It was discouraging, frustrating, annoyingly hot, and challenging. But at the same time, it was humbling, invigorating, rewarding, fun, and cleansing. I knew I wanted to come back for more. Establishing a regular practice, I quickly realized my love for yoga was calling me to something deeper than just attending classes a few days a week. After five years on my yoga path and at a crossroad in my academic journey, I decided to take a leap of faith and pursue yoga teacher training. In 2016, I received my 200 hour RYT in the Baron Baptiste flow under Amy Boswell-Graves of Yoga Bliss and couldn't be more grateful for the opportunity. Since graduation, I have been teaching regularly- bringing yoga to beginners, those with injuries/restrictions, athletes, and seasoned yoga practitioners.
I believe in life that what you seek is also seeking you. Because of this, your yoga practice reflects where your mindset is that day. My classes offer students a place to observe the emotions that arise within and find the power to decide when it is time to push forward, and when it is time to surrender. My classes are challenging, but very playful, and invite the students to tap into there curiosity, willpower, creativity, and vulnerability.
When I'm not practicing or teaching yoga, I work full time as an orthodontist assistant. During my free time I enjoy spending time with my family, friends & pets, eating too many sweets, reading, knitting, baking/cooking, being by the ocean, and playing guitar!
I am looking forward to meeting all of the students and getting to play on the mats!
Namaste,
Megan