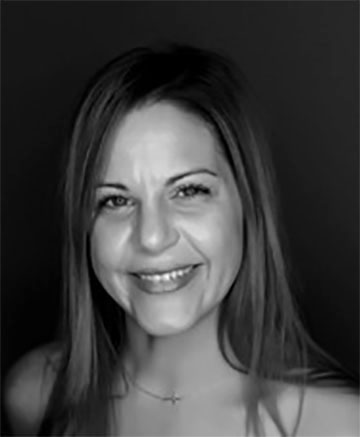 Katie
Katie
Katie's love for fitness, developed at a young age playing and practicing numerous sports with her father, sisters and friends. Katie will admit while she greatly benefited from the lessons we learn through athletic competition, she learned most about herself during the time she spent during yoga practice. It was here where she learned focus that sustained her during stressful situations on and off the field or court; she learned to appreciate, challenge and respect her bodies abilities and limitations and perhaps most importantly those of others; it's also where she first learned the value of community and working with others toward a common goal. These experiences helped Katie to be gentle with her body as she stumbled and tumbled through her first yoga class and gave her the courage to step onto her mat for a second time.! !
Since first stepping on her mat, Katie's found greater balance, flexibility and strength not only within her body but in her mind and spirit as well. It didn't take long before Katie found herself with a yearning to share yoga with others with the hope that it would bring them the peace of mind, escape from ego and strength that she had found through her own practice. After years of practice and study with local yogi's such as Susan Smola, Brion Trivers and Tiiu Gennert, Katie obtained her 200 hour certification through Pulse Studio under the direction of Beth Trnka in April of 2011.
Now nearly 9 years after her first exposure to yoga, Katie is grateful for the opportunity to share yoga with you!!